My favourite eyeliner has to be my Avon Glimmerstick Luxe in Emerald.
It goes on so well, is superfast to apply and will go with most eyeshadows, colours and looks. It's rather versatile and can go from a subtle look to full on WOW. Also, it winds up which is super useful, clean and easy rather than the whole mess of sharpening.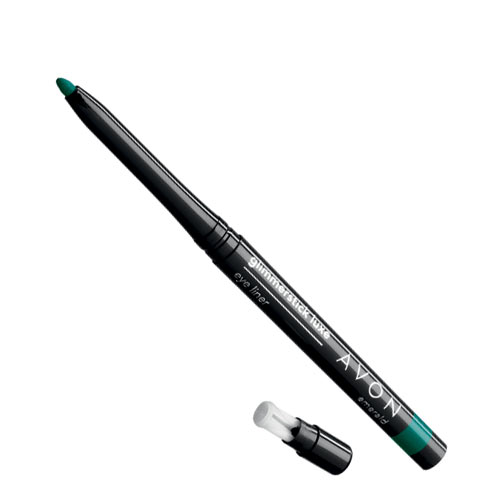 Image from comparestoreprices.co.uk
What's your favourite eyeliner?